News
6 Important Parts of Your Daily Routine
by Shopify API on Apr 22, 2021
Most people have some sort of routine they follow each day. Often it simply develops over time without a lot of conscious thought. It's just how you get through your days.
But a routine can be so much more than that. It can be inspiring, soothing, motivating, and invigorating. Your routine is the framework for your life.
The key to making your routine work for you is careful planning. Decide on the key elements that make you feel good, increase your productivity, and add balance to your busy life.
Here are some elements of a successful routine. They are accessible, healthy, and will help you feel accomplished at the end of every day.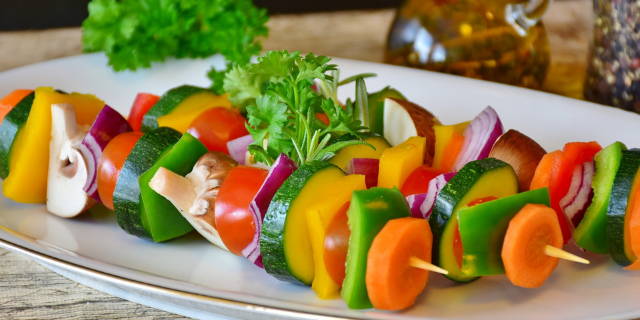 Take time each day to provide your body with healthy food and adequate hydration. That sounds very basic, but many people skip meals or forget to have a water bottle handy as days get hectic.
A meal break at any time of day is an oasis. Enjoy with family or friends or take some moments for yourself as you replenish your body. Try to keep mealtimes regular from day to day.
Don't forget about water. Getting enough fluids with and in between meals is essential for a healthy body. It also ensures that you get up and move around more often.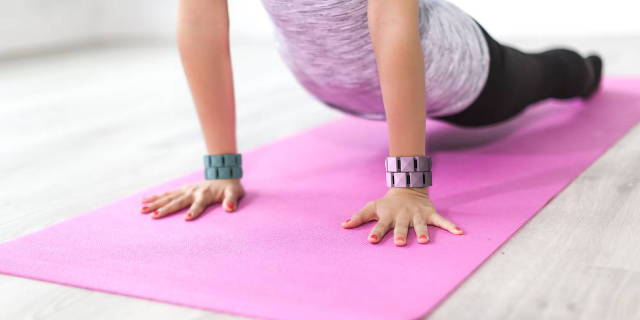 Add some exercise to your day. Some people feel overwhelmed by the idea of fitting a workout into every day. But exercise can be anything from some stretches in the morning to taking the stairs at work to a spin class. If you want to add a little extra boost to your exercise, slip on some Cali weights.
The goal is to move your body, feed its strength, and get your blood moving. It's good for your heart (literally) and your soul. Remember, exercise isn't punishment. It also isn't about weight loss. It's about self-care and feeling great.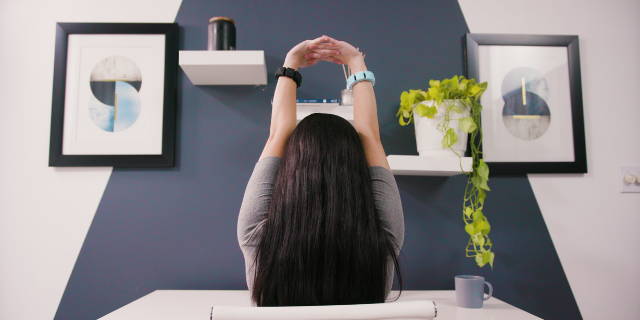 No matter what's on your schedule, getting dressed and adding some accessories sets the tone for a productive day. Getting dressed can mean athleisure or a linen suit. There is power in simply switching your look from night to day.
A great way to combine looking good with feeling good is to put on some Cali weights as accessories. They're versatile enough to wear at home or the office. These weighted bracelets do double duty as stylish jewelry and all-day arm toners.
Leave the house or office for a quick jaunt outdoors. Fresh air, a change of scenery, and the soothing sights and sounds of nature can be a mood booster and creativity reset.
Sometimes getting outside involves a bit of creativity. If you can't stroll through a park at lunch, that's okay. Having your morning coffee on the porch or finding a scenic spot to watch the sunset may be perfect for you.
Stack on a few extra Cali weights and tone up while you tune out. They make it easy to multi-task even something as calming as soaking up some nature.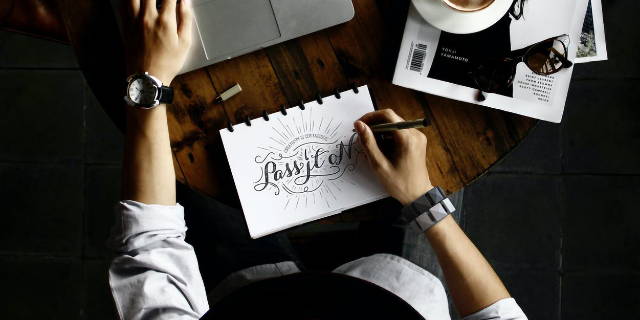 Yes, everyone sets goals, all the time. The key to making them part of your routine is to choose achievable goals in a reasonable number. Your daily routine is not a place to set life goals.
Daily routine goals should be modest. If this kind of goal setting is new to you, start with one per day. Work your way up to three.
Ideal daily routine goals are those that combine achievability with accomplishment. You want to strive to complete them all without feeling overwhelmed or defeated. Setting healthy goals makes you feel productive.
You don't have to work in an office to set goals. Your goals should reflect your life. Making a healthy meal, attending a rally, studying for a test—just about anything can be a daily goal.
Setting goals also balances out the other parts of your routine. When you know what you want to accomplish each day you can arrange your time in a way that maximizes productive hours without sacrificing self-care.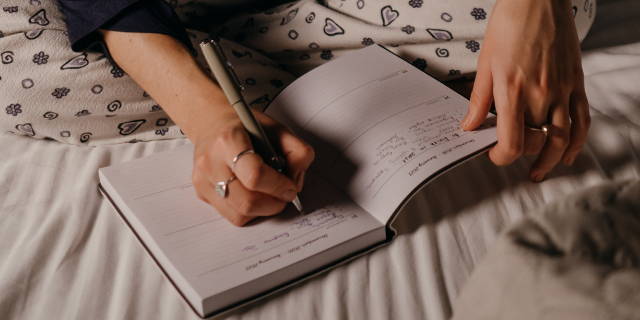 Some people love writing in a journal. Some people hate it. Nobody has to do it. But it is a good idea to have rituals for the end of your day. These are the parts of your routine that set the stage for a good night's sleep.
One bedtime ritual that some people find particularly useful is writing down one thing you're grateful for each day. It can be a small thing or a big thing. It's grounding to realize that no matter what kind of day you have, at the end of it there will always be something you value and treasure.
Your daily routine is all about balance. Balancing productivity with self-care and nurturing positive, achievable goals. A good routine sets you up for success, and Cali weights make you look and feel great while you get there.